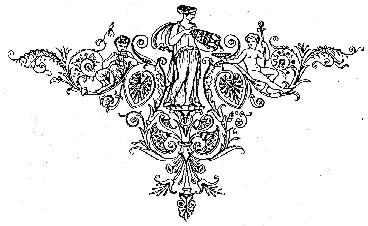 Loutraki is considered as the most ancient bathing resort of Hellas. It was known during antiquity under the name of "Thermai", (Thermia Artemida was the protector God of the therapeutic natural mineral water) considered to be a therapeutic and tourist town. It was subsequently distinguished as the metropolitan center of tourist Hellas and of course, as a principal therapeutic spot.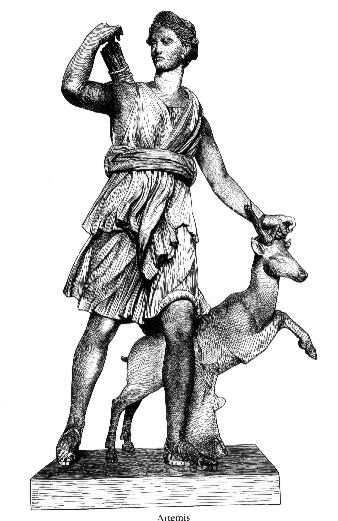 It was the loved city of Gods, so that Apollon (the God of the sun and of the psychic tranquillity) and Hera (the mother of Gods) had temples for their adoration.
Loutraki was born together with God Hygeia (Health) and raised in the hands of Xenius(hospitable) Jove.
A significant ancient civilization was developed in the region of Loutraki (the ancient site of Peraia, today's area of Perachora), because of its advantageous geographical location.
An Aqueduct -a huge construction-was made in Perachora, in 300 b.c.
During Pre-Roman years, Loutraki was a vital part of Corinthos, priding a civilization peak equivalent to the latter.
During Byzantine era, churches were built around the therapeutic waters.
The later history of Loutraki, which was named after its thermal baths provided at its sources, commenced in 1847, when the official announcement about patients (by name) therapy by bathing in and drinking its water was made in Italy and the organized development of the initial settlement arranged round the sources began.
Loutraki was characterized as a spa, in 1925.
The Municipality of Loutraki-Perachora, along with other smaller settlements-Blue lake, Hereon, Pissia, Shcinos, Skaloma, Strava, Milokopi, Sterna, and Isthmus (since 1997)-was established in 1934.
In 1936, the title as the first center of stone in the bladder at the East Mediterranean era, was awarded in Loutraki city.