FOLKLORIC MUSEUM OF THE INTELLECTUAL CENTER
OF THE MUNICIPALITY OF LOUTRAKI
25th of March Square
Tel. (+30-744 66600)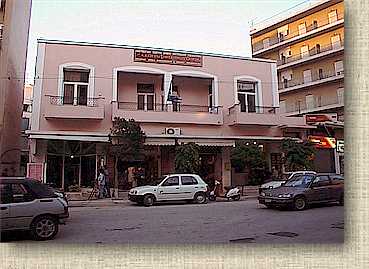 The folkloric museums are considered the connection link of the Hellenic traditional life of the past, the present and the future.
The Hellenic tradition which is kept inside them is not just a reference to the past, neither a sterile come back to old ways of life. It is a continual alive presence inside the organization of our Nation. It is very fertile and the basis for our future, because the more deep the roots of the Nation are, the more is its strength and the more higher are its perspectives.
The folkloric museum is located in the central square of the city since the March of 1998.
Two very generous people have provided the whole historic material:
The late ever memorable Sotiria Lekka and his husband Andreas Nikolopoulos.
We Thank you very much.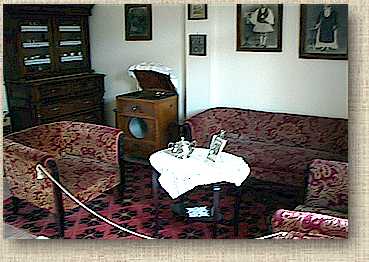 Living room of 1920.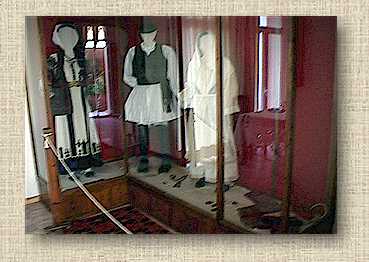 Local costumes of Perahora. (Vlach, Mountafissa, fustanella, waistcoat of Mani-handmade).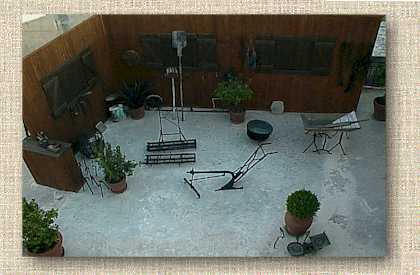 Workroom and loom of 1910.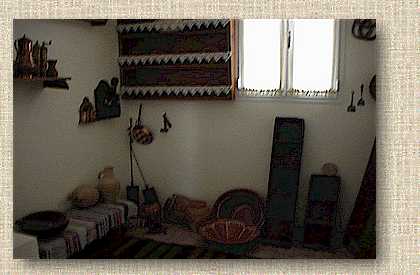 Kitchen of 1910.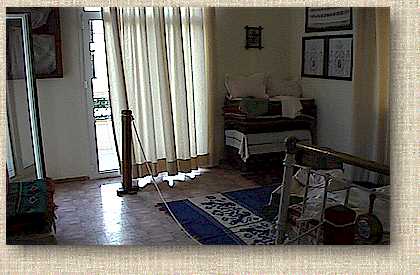 Bedroom of 1910.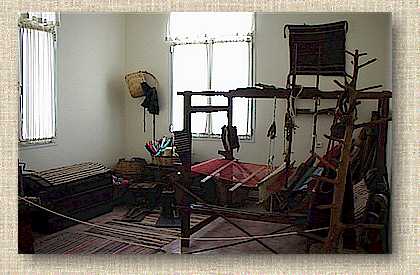 Agrarian tools of 1900.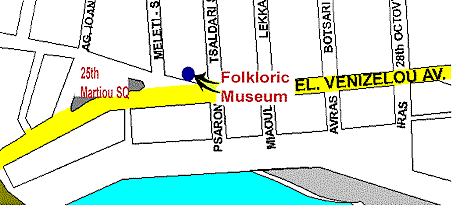 ---