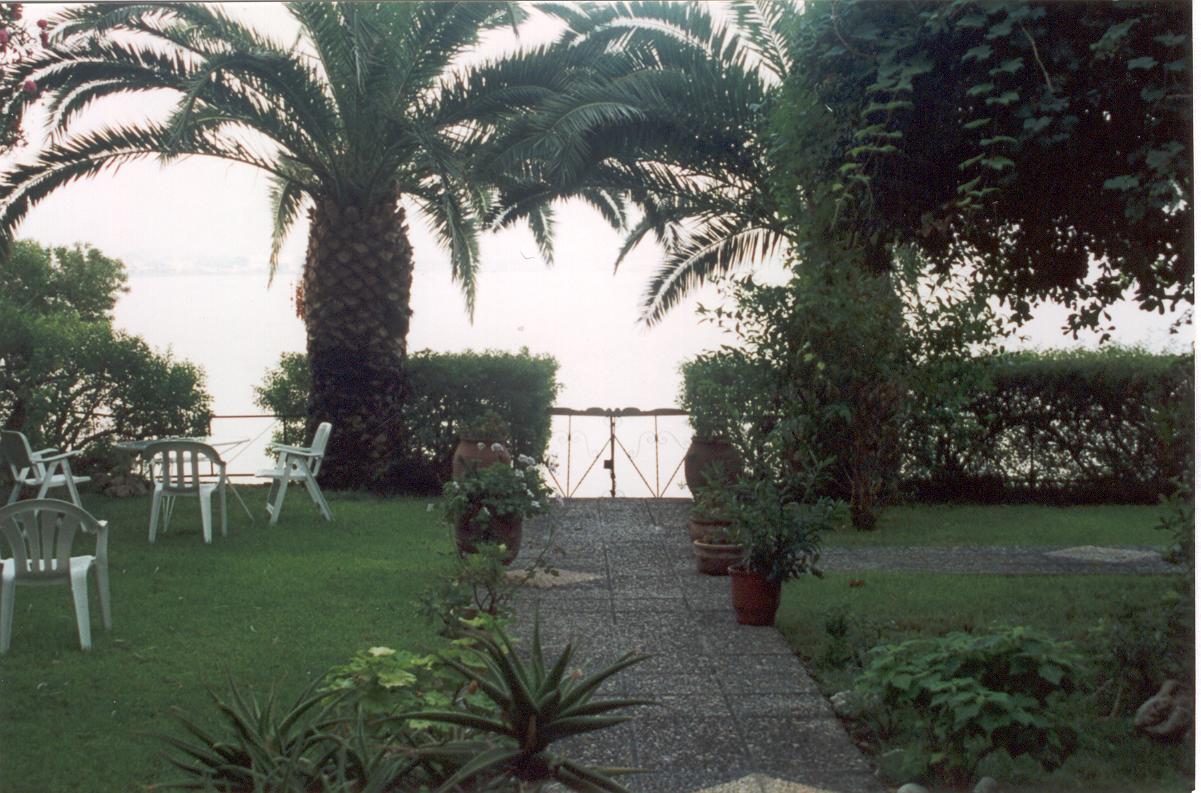 Hotel Theoxenia is erected between sea and mountain, next too the sea and only 50 meters from the hot amid springs and the therapeutic drinking water spring.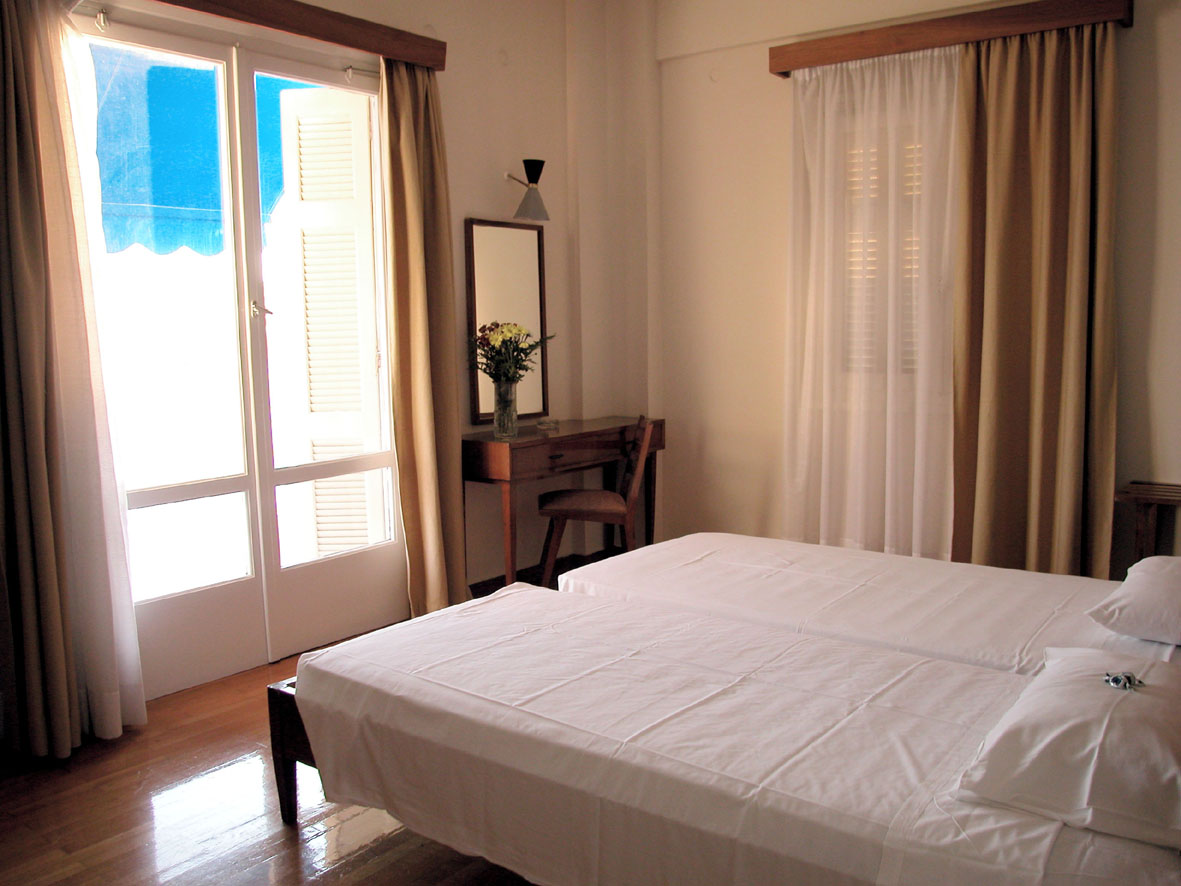 Hotel Theoxenia is one of the oldest, most cosmopolitan and most famous 1st class hotels of the regent. Our 26 rooms are very spacious and comfortable, all with private bathroom (bath/wc, hair-drier), air-conditioning, mini-bar, satellite/cable TV, phone, central heating and verandah overlooking the Gulf of Corinth.
Our Hotel also offers large lounges with verandahs next to the sea, bar, lobby, 24-hour reception, money-safe, telefax service, room service, laundry/ironing service, car park and a fabulous garden next to the sea.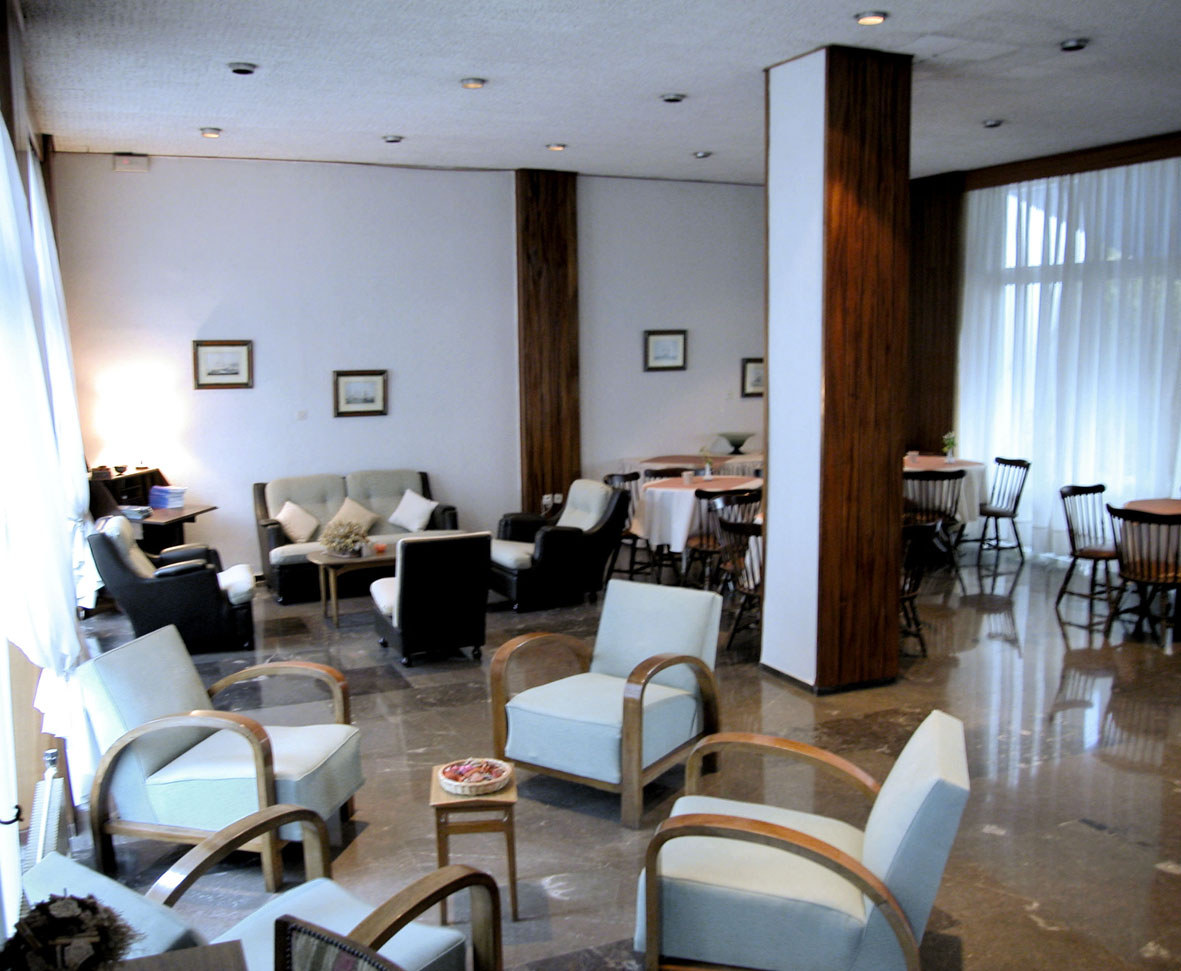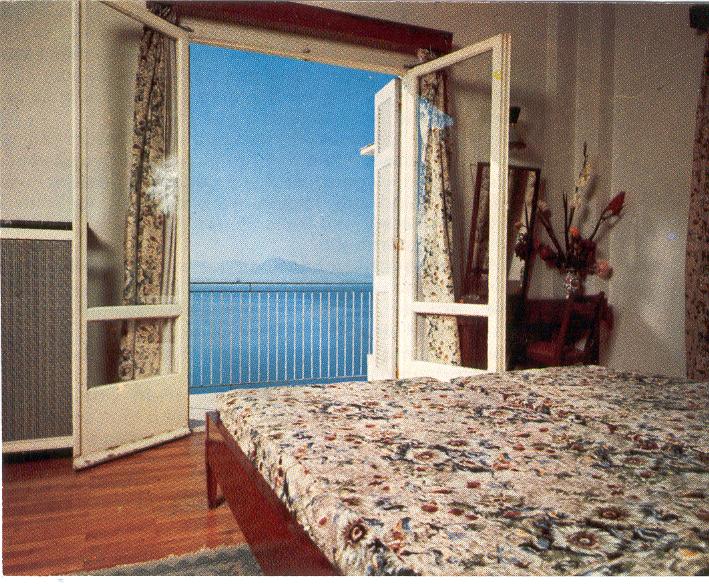 Our standard-prices (not for groups) for the fore coming seasons are:
hotel Theoxenia

Low Season
1 Jan - 30 June
1 Oct - 21 Dec
High Season
1 July - 31 Sep
1 bed ROOM
38 euro
43 euro
2 beds ROOM
55 euro
65 euro
3 beds ROOM
67 euro
78 euro
Breakfast per person
6 euro
7 euro